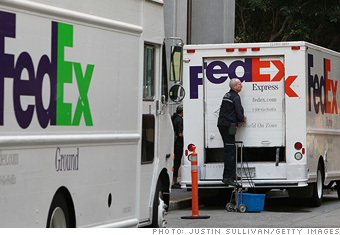 2008 fatality rate:
22.8 per 100,000 workers.
There were nearly 40,000 motor vehicle deaths in the United States in 2009; driving on the job is one of the most dangerous parts of any occupation. And when driving is the main part of the job, it danger multiplies exponentially.
Many of these drivers are on the road many hours a day and fatigue can set in, especially if they're going over the same route day-in and day-out. A short moment of inattention or carelessness can be fatal when a car or truck is hurtling down the highway at 80 miles per hour.
NEXT: Taxi driver and chauffeur
Last updated April 08 2010: 3:39 PM ET
Source: Source: Bureau of Labor Statistics