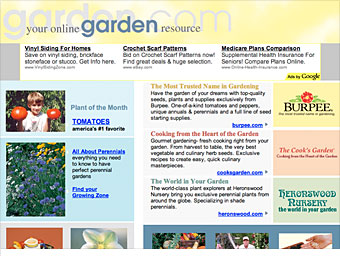 It took just 14 months for the dot.com bust to kill off gardening products retailer Garden.com.
The company's stock climbed above $20 in September 1999, just days after its initial public offer. But a year later, Garden.com announced it would cut 40% of its workforce, after the company lost $9.9 million in the third quarter of 2000.
As part of a last-ditch effort to stay afloat, Garden.com set up a business-to-business unit that delivered supply-chain technology and services to customers. But it wasn't to be.
By November 2000 -- a week after Pets.com folded -- Garden.com was trading at 9 cents per share and was forced to shut down.
NEXT