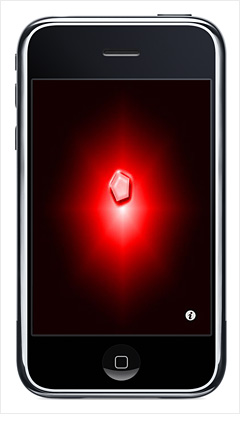 Nobody would pay nearly a thousand bucks for a screen-saver, right?
The release of the new Apple iPhone in July introduces to the masses the world of mobile video games and other time-sucking applications designed by non-Apple software developers - most of them available for less than $10.
But one application sneaks past Apple's gatekeepers and onto the company's new App Store: "I Am Rich," a $999.99 screen-saver whose sole feature is a glowing red jewel. Apple gets blasted for making the application available for sale and then quietly removing it, but the real losers? The eight suckers who bought it.
-- By Michal Lev-Ram, Fortune reporter
What do you think was the year's Dumbest Moment in Business?
Join the discussion now.
NEXT: Paulson's 'bazooka' backfires
Last updated December 31 2008: 10:36 AM ET
Email
|
Print
|

Digg this story
|
RSS