Yvonne Coverdale - Launching in a down market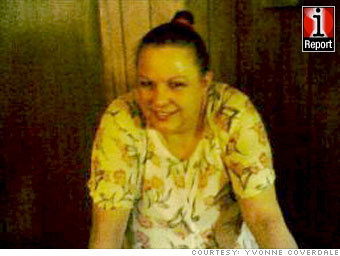 Founder, FantasyFlare.com
Adelanto, Calif.
The economy today makes it really rough on all businesses, and if you can't change with the flow of things you may end up out of business real fast.
I own an interior/exterior accessories online store. I just re-opened as all of this mess started - and I can't blame people, if I were losing my home I wouldn't be decorating it either. Fortunately, my catalog has much more than just home decor in it. Once in a while I can sell gifts for special occasions, and I sell wholesale.
I write in my spare time, which I seem to have more and more of lately. I have a friend who lives with me and pays the bills. I am very blessed in that. But like everyone else, we find it very hard, and we aren't able to pay all of the bills every month. If I had gotten a bricks-and-mortar shop like I was going to, we'd be bankrupt and living on the streets right now.

NEXT: Gayle Walsh - Worst downturn in years