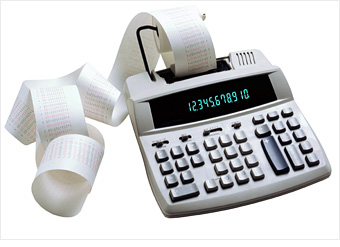 Obama wants to increase some companies' tax bite in a few ways.
·
Consider reducing the corporate tax rate in conjunction with closing corporate tax loopholes.
·
Make R&D credit permanent.
·
Impose
windfall profits tax
on oil and gas companies.
·
Exempt investors from the capital gains tax on their investments in small businesses and startups if they made their investment when a small company was valued below a certain threshold. That threshold has yet to be defined.
·
Make renewable production credit permanent.
·
Require companies to verify transactions that have benefits other than their tax benefits.

"...We can't just focus on preserving existing industries. We have to be in the business of encouraging new ones -- and that means science, research and technology." --
Obama
*
NEXT: Health Care
Last updated November 06 2008: 11:36 AM ET
Email
|
Print
|

Digg this story
|

RSS
Source:
*June 16, 2008, Speech, Flint, Mich.