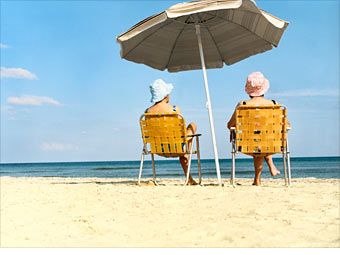 Obama wants the government to augment low- and middle-income workers' savings.
·
Require employers that don't offer retirement plans to set up IRA-type accounts.
·
Require companies to automatically enroll their employees in 401(k)s or IRAs.
·
Provide a federally funded match on retirement savings for families earning below $75,000.
·
Temporarily suspend mandatory withdrawals from retirements accounts for senior citizens age 70 1/2 and older.

"Personal saving is at an all-time low. A part of the American dream is at risk." --
Obama
*
NEXT: Free Trade
Last updated November 06 2008: 11:36 AM ET
Email
|
Print
|

Digg this story
|

RSS
Source:
*Nov. 7, 2007, Speech, Bettendorf, Iowa