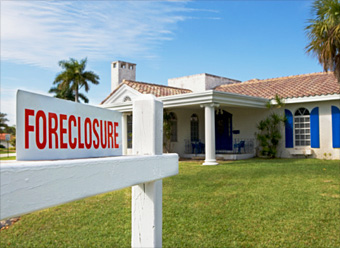 Obama wants the government to step in to help homeowners facing foreclosure.
·
Allow troubled homeowners to refinance to a loan insured by the Federal Housing Administration.
·
Require any financial institution participating in Treasury's Troubled Asset Relief Program to put a 90-day moratorium on foreclosures for homeowners "acting in good faith."
·
Create a 10% tax credit for homeowners who do not itemize their taxes.
·
Create a
$10 billion fund
to help victims of predatory loans.
·
Authorize bankruptcy judges to reduce mortgage principal.

"...If the government can bail out investment banks on Wall Street, then we can extend a hand to folks who are struggling on Main Street." --
Obama
*
NEXT: Mortgage Giant Rescue
Last updated November 06 2008: 11:36 AM ET
Email
|
Print
|

Digg this story
|

RSS
Source: *June 9, 2008, Speech, Raleigh, N.C.