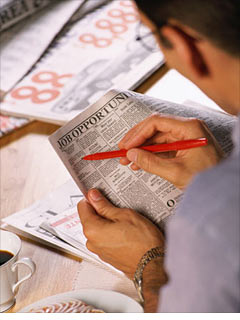 Obama's plan for turning around the economy takes an activist role that includes increasing wages and spending on public works.
·
Fund federal workforce training programs and direct these programs to incorporate
"green" technologies training
.
·
Raise minimum wage to $9.50 an hour by 2011 and tie future rises to inflation.
·
Double federal funding for basic research and make R&D tax credit permanent.
·
Set up $60 billion infrastructure investment bank to help fund public works. Also, create a $25 billion emergency Jobs and Growth Fund to fund other infrastructure projects.
·
Establish tax credit for companies that maintain or increase the number of full-time workers in America relative to those outside the U.S.
·
Give a temporary tax credit of $3,000 in 2009 and 2010 to companies for each new full-time employee it hires in the United States.
·
Temporarily eliminate taxes on unemployment benefits.
·
Advocate for
stronger unionization
.

"We will provide incentives to businesses and consumers to save energy and make buildings more efficient. That's how we're going to create jobs that pay well and can't be outsourced." --
Obama
*
NEXT: Wall Street
Last updated November 06 2008: 11:36 AM ET
Email
|
Print
|

Digg this story
|

RSS
Source:
*June 16, 2008, Speech, Flint, Mich.