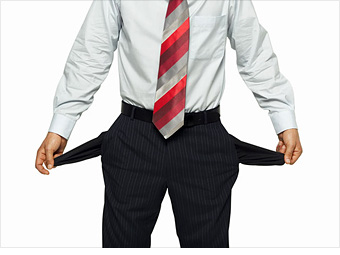 Obama wants to reform the bankruptcy process and has proposed changes to help those in financial distress.
·
Fast-track bankruptcy process for military families.
·
Help seniors facing bankruptcy keep their home.
·
Put pension promises higher on list of debts a bankrupt employer must pay.
·
Amend bankruptcy laws to protect people trapped in predatory home loans.

"I fought against a bankruptcy reform bill in the Senate that did more to protect credit card companies and banks than to help working people. I'll continue the fight for good bankruptcy laws as President." --
Obama
*
NEXT: Savings
Last updated November 06 2008: 11:36 AM ET
Email
|
Print
|

Digg this story
|

RSS
Source: *Nov. 7, 2007, Speech, Bettendorf, Iowa