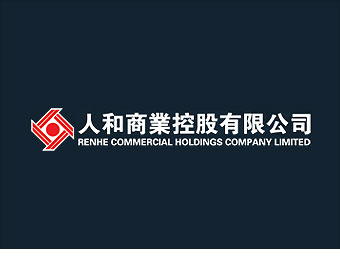 Ticker: HK:1387
Market cap: $4.4 billion
2008 revenue: $439 million
P/E ratio: 6*
Dividend yield: 6%
To say that Renhe Commercial Holdings has an unusual line of business would be an understatement: The Harbin-based company develops air-raid shelters in China -- on behalf of the Chinese government -- that double as underground shopping bazaars.
It may be an obscure little company -- smaller than we'd usually recommend -- but Renhe has been building these sanctuaries/malls for nearly two decades, and they have proved very lucrative.
In 2007 revenue increased by 125% and profits jumped 450%, according to analyst reports. Revenue skyrocketed 732% in 2008, with earnings up 614%.
Those rates will ease, but analysts still expect turbocharged expansion. A Bank of America/Merrill Lynch report predicts that earnings will leap by nearly 100% in 2009 before moderating to about 30% growth for the next two years. Despite these gaudy results, the shares trade at a bargain six times 2010 earnings.
"There are two things keeping the valuation so low," says Brett Johnson, who manages the Grubb & Ellis AGA International Realty Fund. "The company only recently listed, and the story is very hard for traditional real estate analysts or retail analysts to understand."
As long as you believe the Chinese government will continue to want air-raid shelters -- and there is no sign to the contrary -- Renhe has a hard-to-beat business model: Its facilities fall under the auspices of the Civil Air Defense department, so there is virtually no competitive bidding to secure projects.
Renhe makes no land payments, so it has no debt. The company is able to lease space or sell 40-year operating rights to the shop stalls, and Bank of America research says that it typically can cover the full development costs of the project if it sells 20% to 30% of the operating rights. Occupancy rates on its projects are about 100%.
Renhe has built or has approval to build more than 1.2 million square meters of space and sees potential for up to 5.8 million more. Finally the shares, which trade in Hong Kong but can be purchased through Schwab or Fidelity, pay a dividend yield of 6%.
NEXT: Vornado
Last updated December 09 2009: 10:19 AM ET
* Price/earnings ratios based on estimated 2010 earnings.