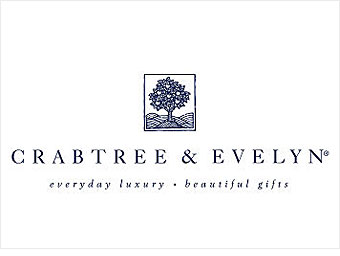 When you're afraid you might lose your job, triple-milled soap, $18 body lotion and aromatherapy spa treatments tend to become less of a priority. The domestic portion of Crabtree & Evelyn filed for Chapter 11 bankruptcy protection in July with between $10 million and $50 million in assets -- and just as much in debts.
The Woodstock, Conn., company was founded in 1973 and built its brand on natural products that feature herbs, fruits and fresh flowers. But as consumers watched Wall Street spiral lower, they reigned in spending on consumer luxuries. Crabtree & Evelyn's 126 stores, mostly sprinkled in malls throughout the country, have seen a sharp sales pullback.
The real-estate portfolio of the company will go under the microscope as part of its bankruptcy filing, but for now, the stores remain open. Crabtree & Evelyn also operates a Web site, which is unaffected by the filing, and distributes products to thousands of wholesalers.
Crabtree & Evelyn is owned by Kuala Lumpur Kepong Berhad, a Malaysian company that is publicly traded there and invests in a grab-bag of industries, including manufacturing, real estate and retail.

NEXT: Filene's Basement dresses down