As consumers cut back, businesses are scrambling. 14 brands you know -- from an NHL hockey team to Obama's suit maker -- that are hitting the skids.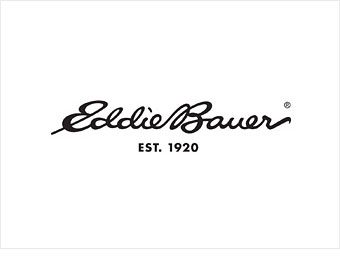 The Washington-based clothing retailer, which is known for its mom jeans and rugged outdoor gear, is one step nearer to exiting bankruptcy. On July 17, the company selected Golden Gate Capital's all-cash offer $286 million, which it will be present in bankruptcy court for approval on July 22.
This is the company's second spin through the courts. Its previous owner, Speigel Catalog, which bought the company in 1988, had filed for Chapter 11 in 2003. When Spiegel emerged in 2005, Eddie Bauer was spun off and became a stand-alone company for the first time since it was first acquired, by General Mills, in 1971.
"Unfortunately, a crushing debt burden left from the Spiegel bankruptcy combined with the severe, prolonged recession have left us with no choice but to look for ways to restructure the company's balance sheet," said President and CEO Neil Fiske in a statement.
When Eddie Bauer filed for bankruptcy, it claimed between $100 million and $500 million in assets, but just as much in liabilities.
According to a statement from Eddie Bauer, the Golden Gate offer would keep "the substantial majority" of Eddie Bauer's stores and employees on deck. Gift cards will be honored.
NEXT: Battling for a desert hockey team