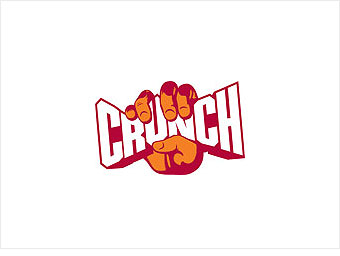 New York City-based Crunch gym began as a basement aerobics studio in the East Village in 1989 -- one without locker rooms or air conditioning. Over the past 20 years, it has grown in popularity -- largely on a reputation for creative classes, such Hip-Hop Aerobics and Co-Ed Action Wrestling -- to 28 locations around the country.
But in May the company filed for bankruptcy, citing unmanageable lease contracts. In bankruptcy records, the gym's parent company, AGT Crunch Acquisitions, said it had at least $500 million in assets and liabilities. The company has since entered into a purchase agreement with New Evolution Fitness Co., whose founder also started 24-Hour Fitness.
The company has closed two gyms -- one in New York and another in San Francisco. A third gym was shut down, but replaced with another new gym around the corner.
Crunch plans to exit bankruptcy by the end of the summer.

NEXT: Pilgrim's Pride has hurt pride