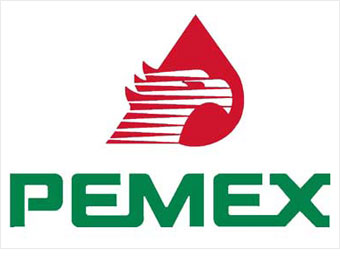 2008 loss ($ millions): $10,055.6*
The struggles of state-owned Pemex aren't just a problem for the company or the oil industry. They're a problem for Mexico, which depends on Pemex for 40% of its budget. Pemex's production of crude oil fell to 2.8 million barrels a day in 2008, down 9% a year earlier. While this isn't a new problem -- the company has seen a sharp decline in production for years -- annual rates are the lowest they've been in more than a decade, and reserves fell for the tenth year in a row.
Pemex hit setbacks due to operational problems stemming from hurricanes and the decline of the peso, leading to a "foreign exchange loss" caused by debt held in other currencies. A major ongoing issue is oil field Cantarell, one of the biggest ever discovered, which has seen output drop to a third of peak rates.
NEXT: Delta Air Lines
Last updated July 08 2009: 12:11 PM ET
* Also lost money in 2007.