In a dismal year, these 20 companies saw the biggest losses. Badly timed acquisitions, exposure to subprime mortgages, and rising oil prices are a few of the culprits.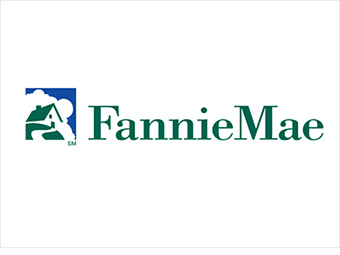 2008 loss ($ millions): 58,707*
When it comes to the housing bubble, the United States looks more like an emerging market than a developed economy. Average home price declines here (24%) rivaled only Dubai (40%) and the Baltic states (37%), according to global property consultants Knight Frank -- and Fannie Mae helped bear the brunt of those losses.
The quasi-governmental company, tasked with guaranteeing roughly 20 million residential mortgages, took enormous losses -- almost $30 billion -- as the delinquency rates on its loans more than doubled last year. It also took huge losses on its portfolio of investments in mortgage-backed securities. After months of worry about whether or not its capital base could support such losses, the U.S. Treasury took over the company last year, propping it up as a cushion for the U.S. mortgage market. A huge expense, sure, but perhaps better than letting it go under and halting any new housing lending.
NEXT: Royal Bank of Scotland
Last updated July 08 2009: 12:11 PM ET
* Also lost money in 2007.