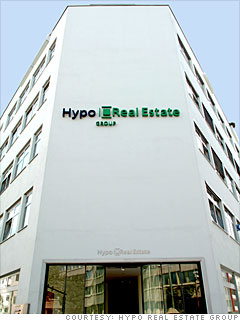 2008 loss ($ millions): 7,993
The Munich-based bank's near-collapse last year led the German government to half-a-trillion-plus dollar bailout of its entire banking industry. Hypo's problems became magnified in September after Lehman filed for bankruptcy and the ensuing credit crunch left its Dublin-based subsidiary Depfa Bank unable to repay its debts.
Part of the reason for its troubles: The Irish unit's business included using short-term funding to invest in assets like U.S. mortgage-backed securities. The German government responded to Hypo's woes by providing the bank with more than $140 billion in loans and guarantees. With its role as a big property financer, Hypo's failure would have had a major impact on European property investment. Without assistance, the bank has said it can't survive, and it's now close to complete nationalization.
NEXT: Hitachi