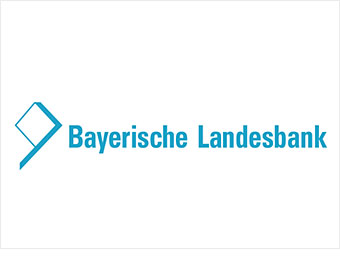 2008 loss ($ millions): 7,441
The state-controlled lender was one of the first German banks to call for backing from the federal government. The Bavarian government propped up the company with $14 billion in capital and $7 billion in guarantees, while Germany's bank-rescue fund provided about $20 billion in loans.
Part of its trouble stemmed from exposure to Lehman Brothers, which resulted in about $700 million euros in write-downs. Another ill-timed investment: Iceland. The country's economic collapse led BayernLB to write down close to an additional $1.25 billion. The lender has since said it will significantly scale back its international operations and focus on its regional customers.
NEXT: LyondellBasell Industries