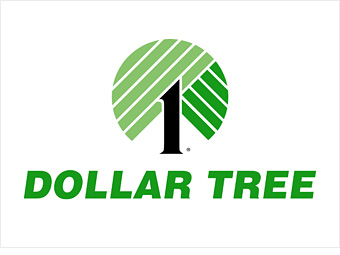 2010 Fortune 500 rank:
397
2009 profit growth: 39.7%
2009 revenue growth: 12.6%
CEO since 2004: Bob Sasser
Dollar Tree is a classic recession play and it didn't let down in the latest one.
The discount retailer's revenues were up 13% last year, to $5.2 billion, while earnings grew 40%, to $321 million.
But CEO Bob Sasser says Dollar Tree will do just fine as the economy recovers because it also stocks discretionary items, such as party supplies.
Sure, no one will starve without pink paper plates, but as Sasser says, "It's still only a dollar."

NEXT: 17. Discover Financial Services