Want to retire where residents live a long life, there are lots of doctors and hospitals nearby, and you can pursue an active lifestyle? Check out these 20 towns.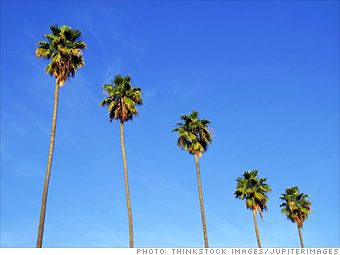 Population: 3,834,300
% over 50: 27%
Doctors (in county): 25,357
Hospitals (in 30 miles): 446
Life expectancy at birth: 78.15
Notorious for its starving starlets, the entertainment capital of the world also can take credit for launching healthy and green living trends across the nation. Retire there and you might just find yourself captivated by the city's love affair with yoga centers and organic food, even if more extreme measures like rock climbing and raw foods diets don't appeal. And what better way to keep your body and soul active than on California's coastline?
If golfing is more your style, Los Angeles owns and operates the largest municipal golf system in the country, consisting of 13 courses. For a luxury experience, hit the links at Trump National Golf Club, which offers panoramic views of the Pacific Ocean. --H.Y.

See complete data and interactive map for Los Angeles

NEXT: San Jose, CA