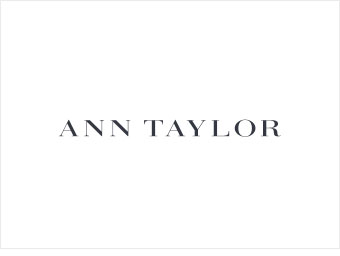 President
AnnTaylor Stores (ANN) Age:
39
2008 Total compensation*:
$1.83 million
Beauchamp has her work cut out for her: She joined Ann Taylor a little over a year ago to reinvigorate the troubled retailer's $689 million Ann Taylor Stores division. Whether she'll succeed remains to be seen, but her pay is great incentive: a base salary of $378,000, options worth $531,000 and stock awards of $650,000.
Beauchamp joined the company from Limited Brands, where she was President and CEO of Victoria's Secret Beauty.
Source: Equilar Inc.
NEXT: Jason Garner
Last updated February 24 2010: 12:57 PM ET
**From April 2008 to August 2008, Beauchamp did consulting work for AnnTaylor (for which she earned an additional $750,000); she joined the staff August 12, 2008.
Note: *Total compensation includes actual salary received, discretionary and performance-based bonus payouts, the grant-date fair value of new stock and option awards and other compensation. If relevant, other compensation includes severance payments.
Equilar Inc., an executive compensation research firm
in Redwood Shores, Calif., chart by looking at Fortune 1000 companies with fiscal year ends ranging from July 2008 to June 2009 that filed proxies by October 5, 2009.
Note: To be eligible for the 20 highest paid list, candidates had to be 39 or younger on Nov. 1, 2009.