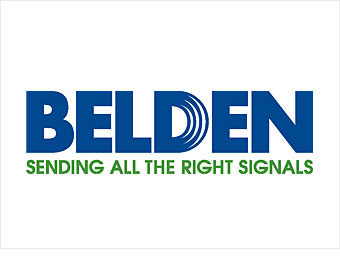 EVP, Operations and President, Asia-Pacific
Belden (BDC) Age:
39
2008 Total compensation*:
$1.45 million
Belden is one of the largest U.S. manufacturers of high-speed electronic cables and products for data networking markets. Kumra oversees Belden's Asia division and headed up the integration of LTK Wiring, a Hong-Kong based company that Belden acquired for $195 million in March 2007.
Prior to joining Belden in 2006, Kumra was an associate principal at McKinsey & Co.
Source: Equilar Inc.
NEXT: Jonathan W. Thayer
Last updated February 24 2010: 12:57 PM ET
Note: *Total compensation includes actual salary received, discretionary and performance-based bonus payouts, the grant-date fair value of new stock and option awards and other compensation. If relevant, other compensation includes severance payments.
Equilar Inc., an executive compensation research firm
in Redwood Shores, Calif., chart by looking at Fortune 1000 companies with fiscal year ends ranging from July 2008 to June 2009 that filed proxies by October 5, 2009.
Note: To be eligible for the 20 highest paid list, candidates had to be 39 or younger on Nov. 1, 2009.