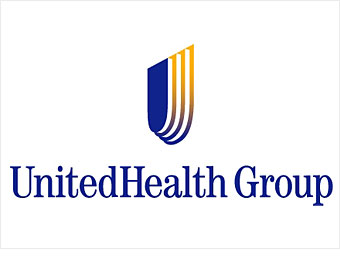 CFO & EVP
UnitedHealth Group (UNH) Age:
37
2008 Total compensation*:
$6.73 million
Since joining the health insurance giant in 1998, Mikan rose through the ranks to oversee the financials of its UnitedHealthcare and UnitedHealth Networks divisions, then was named CFO of the entire company in 2006 following the departure of former CEO William McGuire, who left the company amid a stock options scandal.
Mikan's healthy 2008 compensation includes a base salary of nearly $700,000, options grants of $2.7 million, and non-equity incentive pay of $1.75 million (talk about a public option). Mikan also sits on the board of Best Buy.
Source: Equilar Inc.
NEXT: W. Robert Berkeley, Jr.
Last updated February 24 2010: 12:57 PM ET
Note: *Total compensation includes actual salary received, discretionary and performance-based bonus payouts, the grant-date fair value of new stock and option awards and other compensation. If relevant, other compensation includes severance payments.
Equilar Inc., an executive compensation research firm
in Redwood Shores, Calif., chart by looking at Fortune 1000 companies with fiscal year ends ranging from July 2008 to June 2009 that filed proxies by October 5, 2009.
Note: To be eligible for the 20 highest paid list, candidates had to be 39 or younger on Nov. 1, 2009.