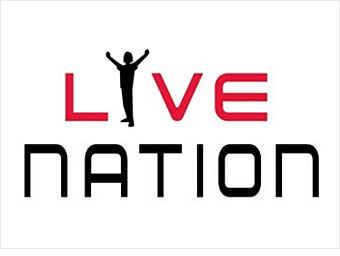 CEO, Global Music
Live Nation (LYV) Age:
36
2008 Total compensation*:
$1.57 million
Music was in Garner's blood: He started promoting concerts in high school, booking bands at a flea market in largely Hispanic San Jose. Along the way, the Metallica fan became well-known as Northern California's leading promoter of Spanish language music.
In 2003 he joined Live Nation as the lead booker for its Latin division, Vivelo, and now oversees the company's worldwide concert promotions and serves as second-in-command to CEO Michael Rapino. In the dicey economy, he's tried tactics like offering $20 lawn tickets and waiving $10 service fees on Wednesdays to woo fans.
Source: Equilar Inc.
NEXT: Todd M. Fruchterman
Last updated February 24 2010: 12:57 PM ET
Note: *Total compensation includes actual salary received, discretionary and performance-based bonus payouts, the grant-date fair value of new stock and option awards and other compensation. If relevant, other compensation includes severance payments.
Equilar Inc., an executive compensation research firm
in Redwood Shores, Calif., chart by looking at Fortune 1000 companies with fiscal year ends ranging from July 2008 to June 2009 that filed proxies by October 5, 2009.
Note: To be eligible for the 20 highest paid list, candidates had to be 39 or younger on Nov. 1, 2009.