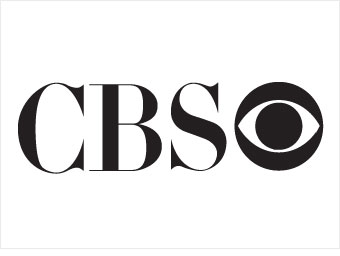 Fortune 500 rank: 186Loss:
$11.7 billion
Though the Tiffany network may be No. 1 in the ratings these days, its parent was far from immune to the wasting disease ravaging media stocks. Despite buying online tech news site CNET.com, CBS saw a significant decline in the value of its businesses, especially its ownership of local CBS-affiliate TV stations. It took a $10 billion loss on the value of those stations thanks to another year of double-digit declines in advertising revenue.
Profits in the publishing division fell too, as the company failed to produce a hit as big as last year's "The Secret" from Simon & Schuster. Radio also saw operating income fall by a third as CBS sold off stations in non-core markets like Denver and Seattle.
The biggest loser of all might be Sumner Redstone, whose family company still owns a controlling interest in CBS - a mixed blessing in a year when quarterly dividends got slashed 81%.
NEXT: Freeport-McMoRan Copper & Gold
Last updated April 21 2009: 3:34 PM ET
Email
|
Print
|

Digg this story
|
RSS