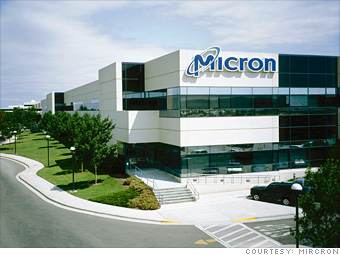 2009 loss: $1.8 billion
As consumer obsession with gadgets and gizmos grew, companies ramped up production of the chips that hold data for products like iPods and smart phones. The result: a multiyear oversupply in that slashed prices and led chipmaker Micron Technology to report 11 consecutive quarters of losses.
On top of the oversupply, the economic downturn caused demand to drop so low, the company sold its chips below production cost and reported that the average selling price per gigabit got cut by more than half in 2009. To control costs Micron slashed 15% of its workforce at the start of its fiscal year and later cut another 2,000 workers when it shuttered its manufacturing operations in Boise, Idaho.
There may be a light at the end of the tunnel though. Micron broke its streak of quarterly losses in the first quarter of 2010.
NEXT: 18. Citigroup