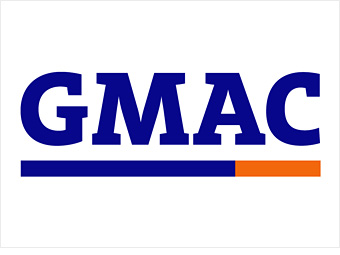 2009 loss: $10.3 billion
When GMAC CEO Michael Carpenter said that "2009 was a transformational year for the company," he was putting it mildly. After a third bailout at the end of December to the tune of $3.8 billion, the government became GMAC's majority owner.
GMAC, which finances GM and Chrysler dealers as well as car buyers, has been suffering from a one-two punch: the twin collapse of the auto industry and housing market. Its lending arm also focuses on home loans, and it was hard to find a worse business to be in during the height of the downturn.
The company's mortgage-lending division, Residential Capital, has continued to be a thorn in GMAC's side, as mortgage-related write downs played a big part in the loss.
NEXT: 5. Symantec