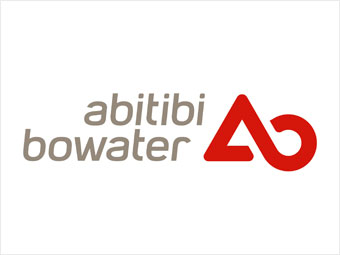 2009 loss: $1.6 billion
North America's largest maker of newsprint couldn't escape the ripple effects of the ailing print media industry. In April the company filed for bankruptcy protection after failing to restructure its debt, most of which came out of the merger of Abitibi-Consolidated and Bowater in 2007.
Newsprint is one of the biggest expenses for the print industry, and demand has dropped amid newspaper closings. Struggling publications have cut circulation days and even the size of their pages to control costs, and a reduced ad volume has led to a drop in total page counts.
AbitibiBowater countered by reducing its workforce and closing plants to prop up newsprint prices, but to no avail. It has also sold off assets like timberlands and ownership in a hydroelectric plant.
More galleries