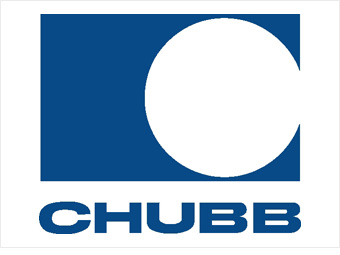 Ticker:
CB
Market cap (billions): $19.3
PEG ratio: 0.9
Earnings growth*: 9%
Debt/equity ratio: 0.24
The 125-year-old insurance company is the 11th-largest property and casualty group in the United States. Chubb has carved out a very specific and profitable niche for itself, covering luxury possessions: It insures expensive homes, fine art and multimillion-dollar yachts for the wealthiest people in the world.
Fortunately for investors, the stock isn't priced like one of those luxury items. Shares trade for less than nine times 2008 earnings forecasts, and the company is expected to post profit increases of 9% a year for the next few years.
NEXT: BARGAIN GROWTH:
Cisco Systems
Last updated June 20 2008: 2:35 PM ET
Email
|
Print
|

Digg this story
|
RSS
Criteria include PEG ratios (price/earnings ratio divided by earnings growth rate) below S&P 500's PEG ratio of 2.2, long-term earnings growth equal to or greater than the S&P 500's estimated 7% rate, and debt-equity ratio below 0.33.
*Wall Street estimates for the next three to five years.
Source: Zacks Investment Research