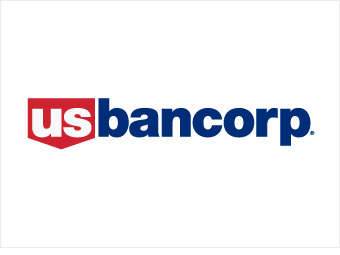 Ticker:
USB
Market cap billions: $57.0
P/E ratio*: 13
Earnings growth**: 8%
Dividend yield: 5.1%
U.S. Bancorp is the sixth-largest commercial bank in the country, with conservative lending practices and a 5.1% yield. It was one of the few large banks to avoid the recent mortgage meltdown. And it certainly doesn't hurt that investment wizard Warren Buffett increased his stake in the company in the first quarter.
"It always makes me feel good when you see Buffett in a stock you own," said Blake Howells, director of equity research for Becker Capital Management.
NEXT: BARGAIN GROWTH:
Accenture
Last updated June 20 2008: 2:35 PM ET
Email
|
Print
|

Digg this story
|
RSS
Criteria include long-term earnings growth equal to or greater than the S&P 500's estimated 7% rate, dividend yield greater than the S&P 500's 2%, and P/E ratios below 27.
*Based on previous 12-months' reported earnings.
**Wall Street estimates for the next three to five years.
Source: Zacks Investment Research