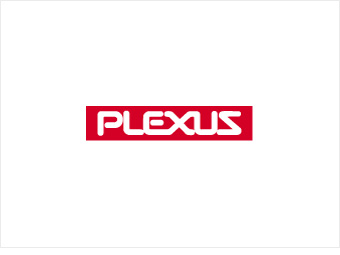 Ticker:
PLXS
Market cap (billions): $1.2
P/E ratio*: 15
Return on assets: 10%
Free cash flow** (millions): $55
Plexus designs printed circuit boards, test equipment and other electronic components for companies in the technology, telecommunications and medical industries. As more defense and medical companies outsource electronics manufacturing, it should be a boon for the Wisconsin-based firm.
By focusing on highly technical services, Plexus has been able to earn higher returns than most competitors in the electronics manufacturing services industry, partly because its products require special certification that takes years to obtain, helping to keep rivals at bay. Analysts expect earnings to increase about 17% a year for the next few years.
NEXT: SMALL WONDERS:
Tessera Technologies
Last updated June 20 2008: 2:35 PM ET
Email
|
Print
|

Digg this story
|
RSS
Criteria include market capitalizations between $250 million and $2.5 billion, at least 8% return on assets, positive free cash flow, and share price no more than $35.
*Based on previous 12-months' reported earnings.
**Latest fiscal year.
Source: Value Line; Zacks Investment Research