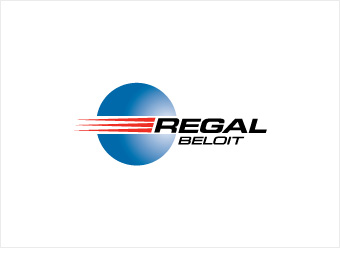 Ticker:
RBC
Market cap (billions): $1.5
P/E ratio*: 13
Current ratio: 2.4
Dividend yield: 1.3%
As more people and businesses "go green," it could mean more greenbacks for this maker of energy-efficient motors. To that end, the company recently introduced two new "evergreen motors," which are designed to make home heating and cooling systems more efficient. These new products could be a hit with homeowners struggling with soaring energy prices.
What's more, the company is benefiting from strong overseas demand, particularly from China, where sales increased 33% during the first three months of 2008.
NEXT: DEEP VALUE:
UST
Last updated June 20 2008: 2:35 PM ET
Email
|
Print
|

Digg this story
|
RSS
Criteria include prices no more than 15 times average earnings per share over the past three years, ten years of positive earnings, annual per-share earnings growth of 3% or more, ten years of uninterrupted dividends, and current ratio (assets divided by liabilities) of 2 or better.
*Based on average three-year earnings.Sources: Value Line, Zacks Investment Research.