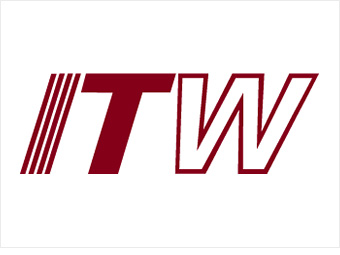 Ticker:
ITW
Market cap billions: $27.7
P/E ratio*: 15
Earnings growth**: 11%
Dividend yield: 2.2%
Illinois Tool Works is nothing if not diverse. It makes everything - from nuts and bolts to ovens, plastic bags and flooring materials. Earnings are expected to increase about 11% annually for the next few years.
"Illinois Tool Works is to industrials what Johnson & Johnson is to health care. It's a mutual fund of industrial companies," said Ted Parrish, co-manager of the Henssler Equity fund, which owns the stock. And since
J&J
is another member of this portfolio, that suits us just fine.
NEXT: GROWTH AND INCOME:
Johnson & Johnson
Last updated June 20 2008: 2:35 PM ET
Email
|
Print
|

Digg this story
|
RSS
Criteria include long-term earnings growth equal to or greater than the S&P 500's estimated 7% rate, dividend yield greater than the S&P 500's 2%, and P/E ratios below 27.
*Based on previous 12-months' reported earnings.
**Wall Street estimates for the next three to five years.
Source: Zacks Investment Research