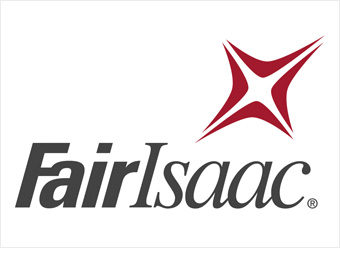 Ticker:
FIC
Market cap (billions): $1.2
P/E ratio*: 13
Return on assets: 8%
Free cash flow** (millions): $156
The credit-scoring company took a beating when the real estate market tanked. But economists say the worst of the mortgage meltdown may soon be over, and the sector is due for a turnaround in 2009.
That means Fair Isaac's main business - FICO scores - will be in strong demand yet again. FICO is the most widely used measure of consumer creditworthiness. Fair Isaac generates extraordinary free cash flow and trades at 13 times earnings, so it's worth the risk.
NEXT: SMALL WONDERS:
Global Industries
Last updated June 20 2008: 2:35 PM ET
Email
|
Print
|

Digg this story
|
RSS
Criteria include market capitalizations between $250 million and $2.5 billion, at least 8% return on assets, positive free cash flow, and share price no more than $35.
*Based on previous 12-months' reported earnings.
**Latest fiscal year.
Source: Value Line; Zacks Investment Research