In today's tight economy, who doesn't want to free up some cash? Trim the fat but not the fun from your budget - here's how.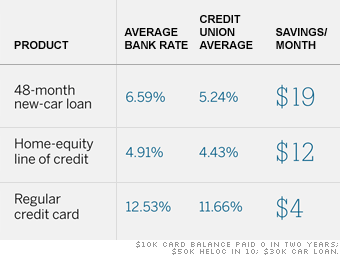 Borrow from a credit union instead of a big bank to nab a lower rate on your loan. See how to become a member at
findacreditunion.com
.
NEXT: Think small
Last updated August 17 2009: 9:37 AM ET
$10K card balance paid off in two years; $50K HELOC in 10; $30K car loan.