In today's tight economy, who doesn't want to free up some cash? Trim the fat but not the fun from your budget - here's how.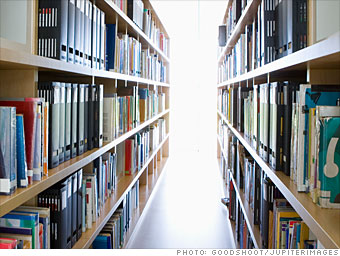 Now:
$41.50/month
Buy your books at 45% off list price from reliable third-party sellers on Amazon.
Better:
$30.67/month
Buy two hardback bestsellers at Barnes & Noble.
Best:
$0
Get books free at the library -- even if you have to wait for that bestseller.
NEXT: Listen for less