In today's tight economy, who doesn't want to free up some cash? Trim the fat but not the fun from your budget - here's how.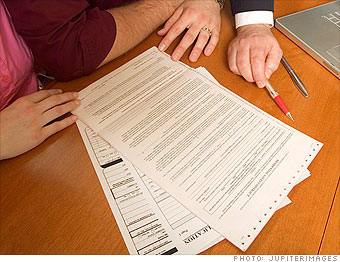 Monthly savings:
$250*
The silver lining of the gloomy housing market: Mortgage rates are low, hoveringat 5.35%. If the rate on your current loan is 6.35% or higher and you plan to stay in your home for at least three years, look into refinancing. On a $300,000 mortgage, closing costs will run you about $6,000, but you could cut your monthly payment by more than $250.
NEXT: Rent, don't buy
Last updated August 17 2009: 9:37 AM ET
Note: Assumes a $300,000 30-year mortgage taken out three years ago at 6.35%; remaining balance refinanced at 5.35%.